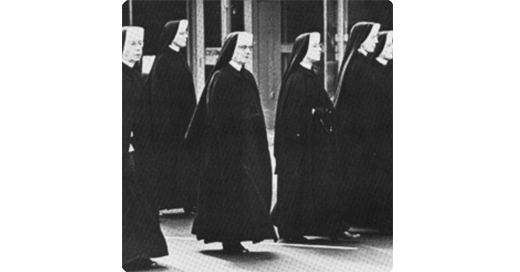 Elizabeth Chamberlain, an adjunct professor of history at Aquinas College, will examine the late twentieth-century activism of the Grand Rapids Dominican Sisters; the ways in which communities perceived their social justice activism; and the opposition they sometimes faced because of their activism.
Co-sponsored by the Grand Rapids Historical Society.
Ryerson Auditorium at the Grand Rapids Public Library
Thursday, April 13, 2023 at 7:00 p.m.