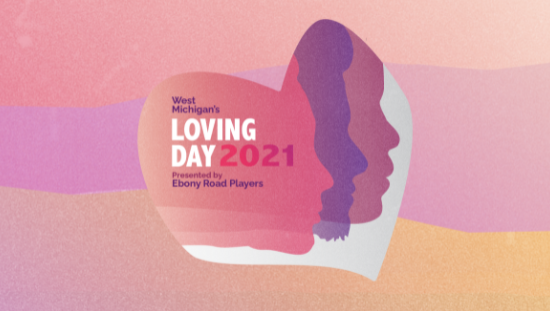 Save the dates! Ebony Road Players Presents: Loving Day 2021:
June 11th.
Every year Ebony Road Players has brought together all racial and cultural facets of the community in celebration of Loving Day, commemorating the 1967 US Supreme Court decision that struck down the criminality of interracial marriage.
This year they've lined up a weekend of virtual and in person experiences, so check out the link for more details!
'The Loving Story' Documentary and Talkback' / June 11 / 6-8 PM
This 2011 HBO documentary follows Richard and Mildred Loving as they are innocently thrust to the forefront of the civil rights movement. Their actions would make way for marriage equality in 1967 and beyond. Please join us for a virtual and in person viewing and an interactive talkback after the film.